WIN OVER $300 IN EGO FISHING PRIZES!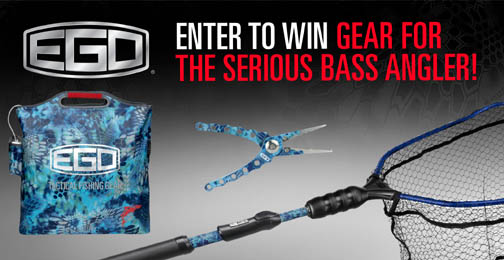 Southern Fishing News sponsor EGO Fishing is giving away these three great products to the lucky winner whose entry is drawn:
EGO Kryptek S2 Slider Large PVC Net – 75053
EGO Kryptek 8" Pliers – 75006
EGO Kryptek Pontus Weigh-In bag – 75077
HOW TO ENTER
SEND AN EMAIL TO publisher@southernfishingnews.com WITH THE SUBJECT "EGO DRAWING". MESSAGE MUST INCLUDE YOUR NAME AND YOUR EMAIL ADDRESS. THAT'S IT! PLEASE, ONLY ONE ENTRY PER EMAIL ADDRESS.
All entries must be received by midnight on August 14, 2022. The winner of the drawing will be notified by email and published by Southern Fishing News.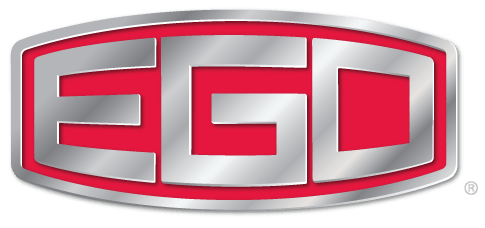 See all the EGO Fishing products at Egofishing.com
By providing your email address you agree to opt-in to Southern Fishing News and EGO Fishing's email list and receive further email communications from the companies.