Educational videos and lesson plans encourage exploring and fishing in our National Forests
Everyone agrees that kids need to spend more time outside. And now, more than ever, that requires some effort given the urge to stay indoors immersed in video games, streaming video, texting, and social media.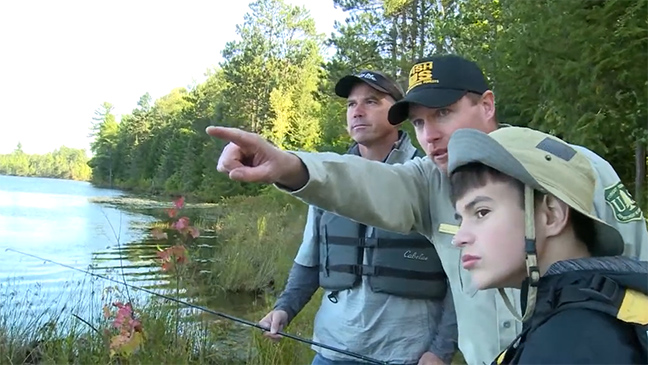 Not to say that's all bad. Video games sharpen hand-eye coordination, teach strategy, and when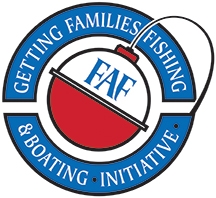 played live, even promote teamwork. Streaming television brims with educational material. Texting, frankly, is modern communication. And in moderation, social media provides real-time updates on friends, family, and even news and events.
But alone, a childhood spent inside is one-dimensional. Seeing a fish on your smartphone is one thing – finding, catching, releasing, or cooking is quite another.
In this educational video from the Outdoors Education Network and sponsored by the Future Angler Foundation and US Forest Service, an adventurous and ambitious youngster puts together a plan to fish in a National Forest.
The video is accompanied by a lesson plan for students, fishing clubs, youth groups, or anyone who wants to educate others about our natural world.
YOU own access to 2.5 million acres of lakes and over 150,000 miles of fishable streams. We encourage you to use them.