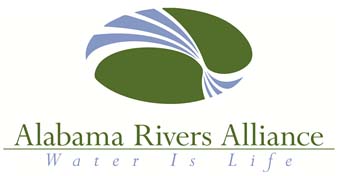 The SHOR Act
The SHOR Act passed unanimously in the Alabama House on Tuesday and the Alabama Senate companion bill, SB 105, passed favorably out of the Healthcare Committee in the Senate on May 3, 2023. (MORE)
The Alabama Rivers Alliance said there are still a few more steps to go,
The Alabama Rivers Alliance also said, "We are very hopeful that families across Alabama will be more aware of fish consumption advisories and that signage will be required at public boat ramps and more by the end of this legislative session."
(ALSO SEE https://southernfishingnews.com/news-stories/do-you-know-what-fish-are-contaminated)
Water is Life: Forever Chemicals with Ryan Anderson (SELC) and Eric Reidy (ADEM)
The Bipartisan Infrastructure Law has provided significant new funding for water infrastructure in Alabama, including dedicated funds for water utilities to address emerging contaminants in our drinking water. These funds are being distributed through the Alabama Department of Environmental Management.
The most urgent emerging contaminants in our drinking in Alabama are PFAS/PFOS also known as "forever chemicals" and EPA is currently proposing new stricter standards for these chemicals in drinking water, but where are these chemicals coming from and are government agencies also working to prevent any more from getting into our waterways? Join us Tuesday, May 9 at noon as we discuss the challenges facing our waterways in Alabama from forever chemicals and the latest efforts by ADEM, EPA, and advocates to address these challenges.